Asia Outdoor Exhibition Club House GF "Wulin Conference" Invitation Post Date: 2015-08-07 23:25
This year's Asia Outdoor Exhibition opened a special area in Hall 6 and the Asia Outdoor Show joins the first outdoor club area club house, which is designed for the depth between brand dealers and clubs, dealers and clubs. The breadth of cooperation builds bridges to provide more opportunities for sharing experiences and cooperation between clubs. Here will bring together 25 clubs from across the country, elite leaders in the industry, heroes, senior donkeys
In the outdoor industry chain, the club plays a vital role. From the past individual soldier to the now-standard organization and rigorous planning, coupled with the team leader's experience accumulated over the years, more and more hiking trails Development and safety issues are also emphasized and constrained as an important part of outdoor sports, making the club move forward along a healthy and orderly path.
Various heroes gathered here to learn from each other, how can we not on the point of hard goods? Xiao Bian this will give you some side dishes.
During the exhibition, the club house has a continuous topic, sharing will be one after another. Focusing on the theme of brand operation, how to select talented people to do the right thing, etc., I hope that outdoor clubs will find a sense of belonging in the Asia Outdoor Exhibition. By sharing the awareness of selected outdoor lines and professional services, the company will fully demonstrate its superior resources and organizational capabilities to find business opportunities for cooperation with brands.
Who are the martial arts masters? In the club area's lecture area, on the 23rd from 10:00 to 11:00, the guest co-founder, Bai Peixin, gave a lecture on how to use the mobile internet; on the 24th, 14:00-1: 00, sharing public and outdoor sharing session, by the outdoor public welfare club Lei Li CEO - Lu Feng, Chengdu Lushan Adventure - Zi Di Yi Yang, brother and sister volunteer - Yang Yang brother respectively to speak.
In addition, the club's booths will also have a wealth of content presentations such as outdoor basic knowledge training, outdoor and environmental classrooms, used equipment replacement auctions, outdoor photography exhibitions, and outdoor image sharing sessions. What you can expect is that this party will surely leave you entertained and your lips and teeth will remain fragrant! Xiongtai, July 23-26, Nanjing, Asia Outdoor Exhibition welcomes you!
This category is for Powder Brushes. A good Powder Brush will set and touch up your makeup without moving any of the other present makeup on your skin. Each Makeup Brush features long and fluffy synthetic bristles perfect to dust your face with loose or compact powder. You can also use some of them as Blush Brush, Contour Brush, or Bronzer Brush.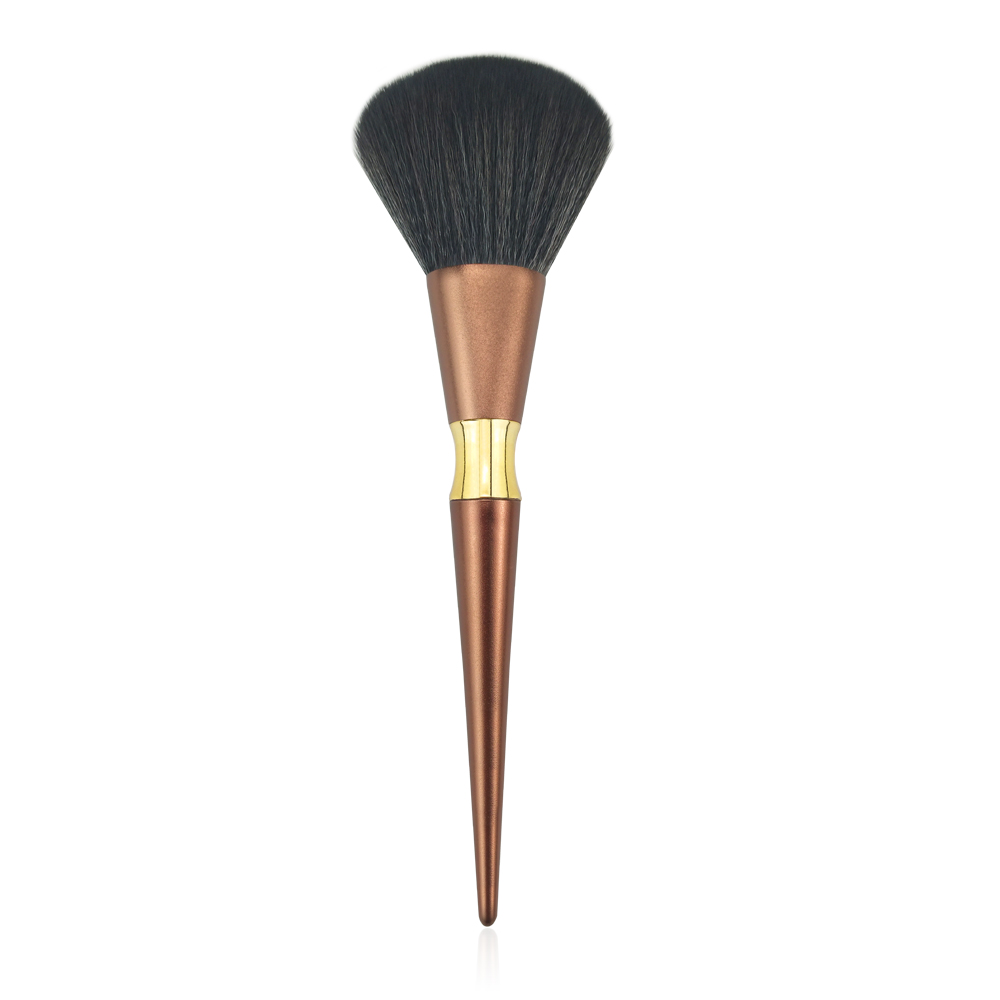 Powder Brush,Tapered Powder Brush,Tapered Face Blending Brush,Pointed Powder Brush
SHENZHEN MERRYNICE COSMETICS CO., LTD / MERRYNICE COSMETICS USA GROUP , https://www.merrynice.com