Materials used: 300g/m2 white cardboard Box size: 66×53×155mm
Box type structure: 02 type, box with upper and lower cover and locking features Main features: Printed with three spot colors, including orange, blue and pearlescent golden yellow. Among them, the orange color is the background of the box, the blue is the text on the front and back of the box, and the pearl ink is printed on the left and right sides of the box. The whole box printing surface is pressed with UV to form a beautiful box. surface.


Source: "Global Box Industry"
O Bag Moon body presents two central handles incorporated with rings and two lateral smaller holes which make it easy to customize it with interchangeable accessories (handles, shoulder straps, Inner Bags), there is also another small O Bag moon light style for your choose.
Obag moon body measurements: 31.5cm in height, 10.5cm in width and 38cm in length.
Obag handles and inner bags can be custom as PU/canvas/leather materials.

This kind of bag is now very popular in Italy O Bag Milano, Europe, the USA, Poland, Mexico even South Africa, India, Japan, Korea, and many other countries, some customers would like to call the bags as " EVA Tote Bag, EVA Handbag, custom beach bag".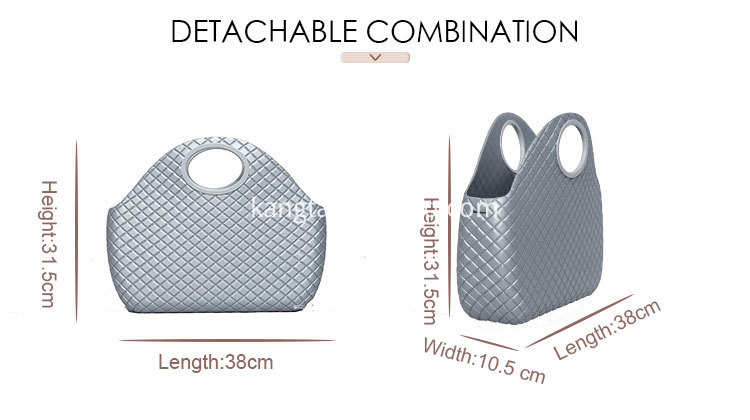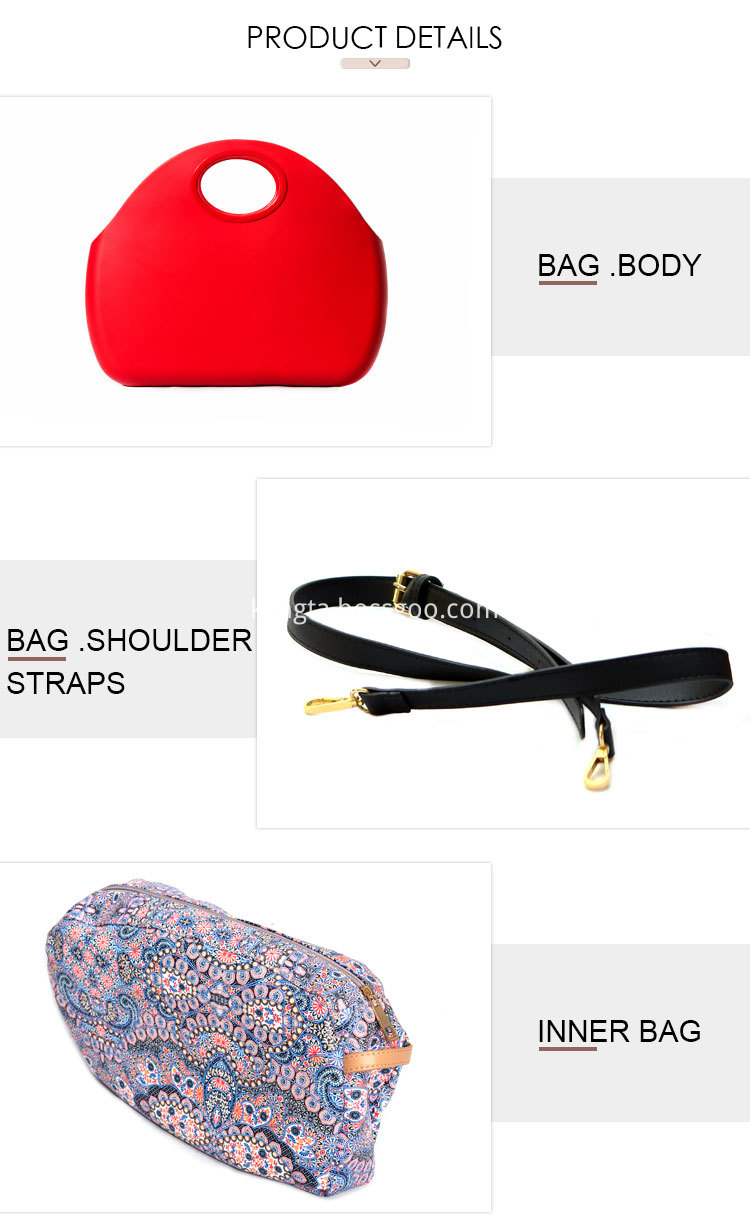 O Bag Moon
O Bag Moon, O Bag Moon Light, O Bag Milano
Dongguan KangTa Plastic Hardware Products Co., Ltd. , http://www.evayes.com